'Do More, Be More, Give More' - 34"x34"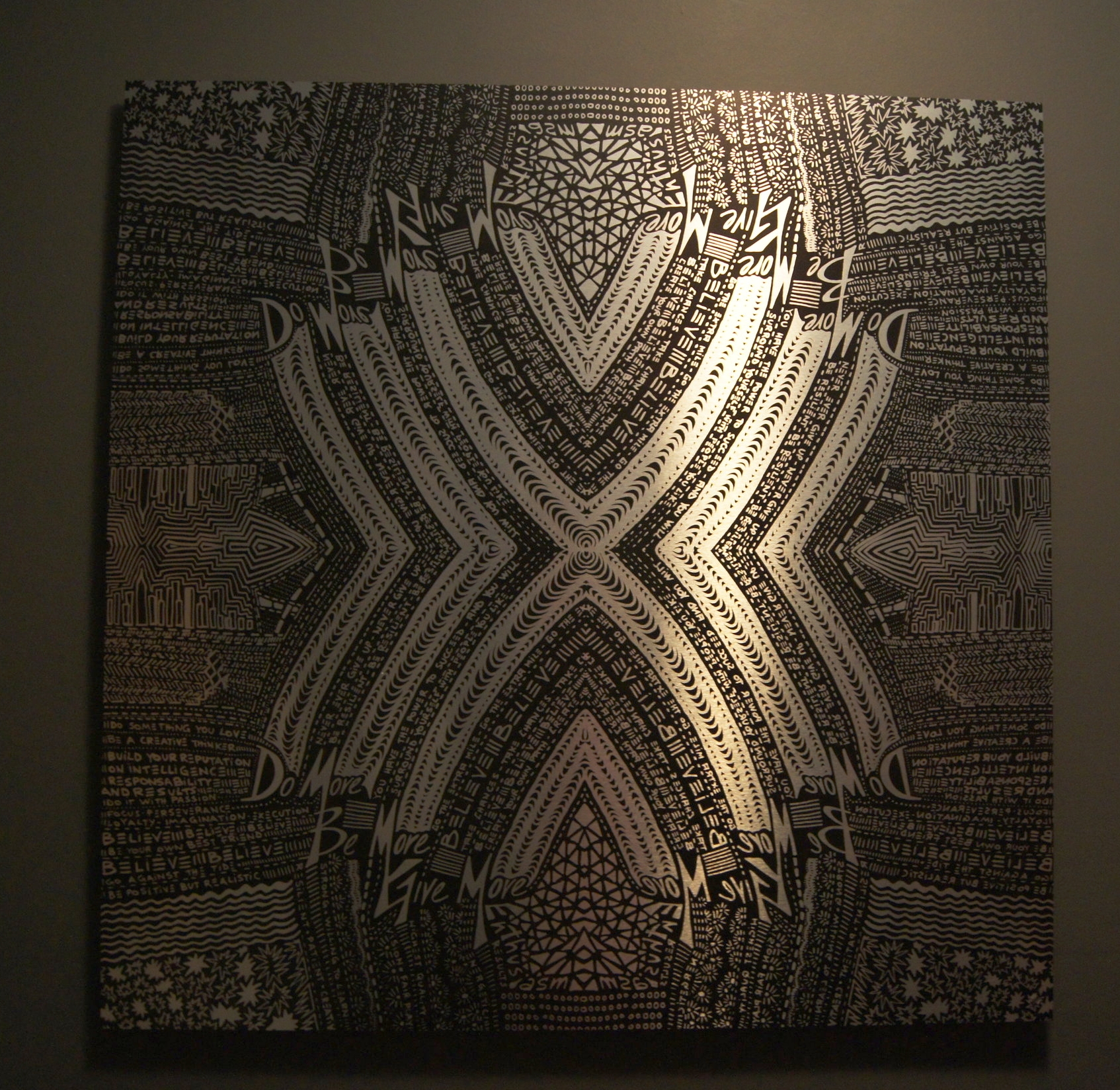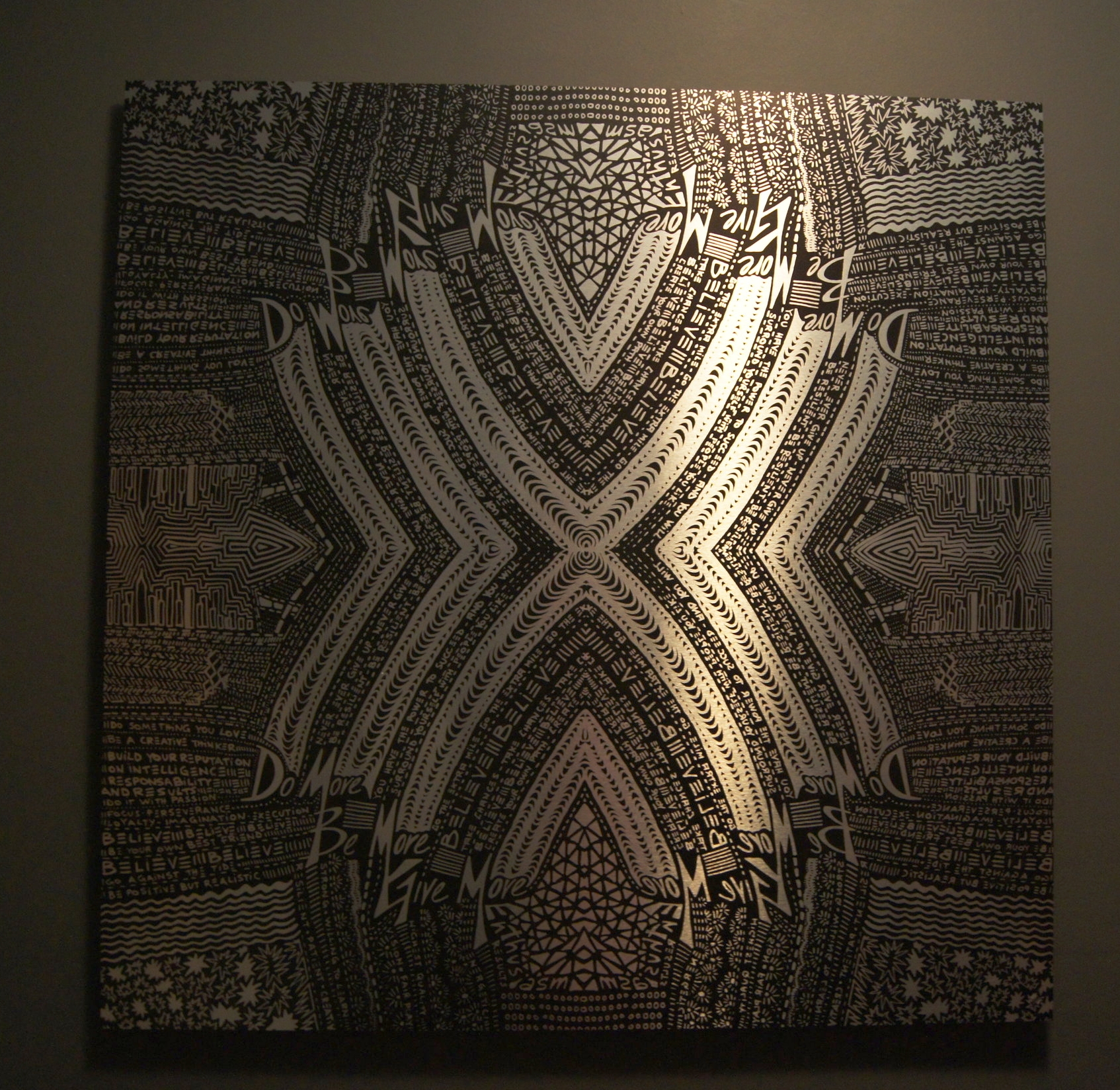 'Do More, Be More, Give More' - 34"x34"
Contact Artist for any prices at monica_campana@hotmail.com
Nearly all of my pieces are one of a kind. Even though sometimes I created limited editions, there is not one piece alike. The modifications may be minor but they are there so that your piece will always be ONE-OF-A-KIND!
My drawings are all freely created with my two hands...yes, sometimes I draw with my left and sometimes with my right! This piece has been printed on DiBond Metal and it is a powerful piece. The inspiration is New York and the go-getter attitude you need to survive and succeed in life, not just in the big apple. Did you find the Brooklyn Bridge? and the New York City Skyline? And more than 20 motivational and positive words that you will give you the extra push to go out there and conquer the world?
Any questions, contact us at monica_campana@hotmail.com or call me at 786 306 3017.